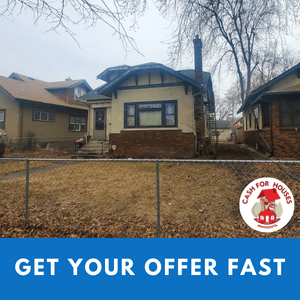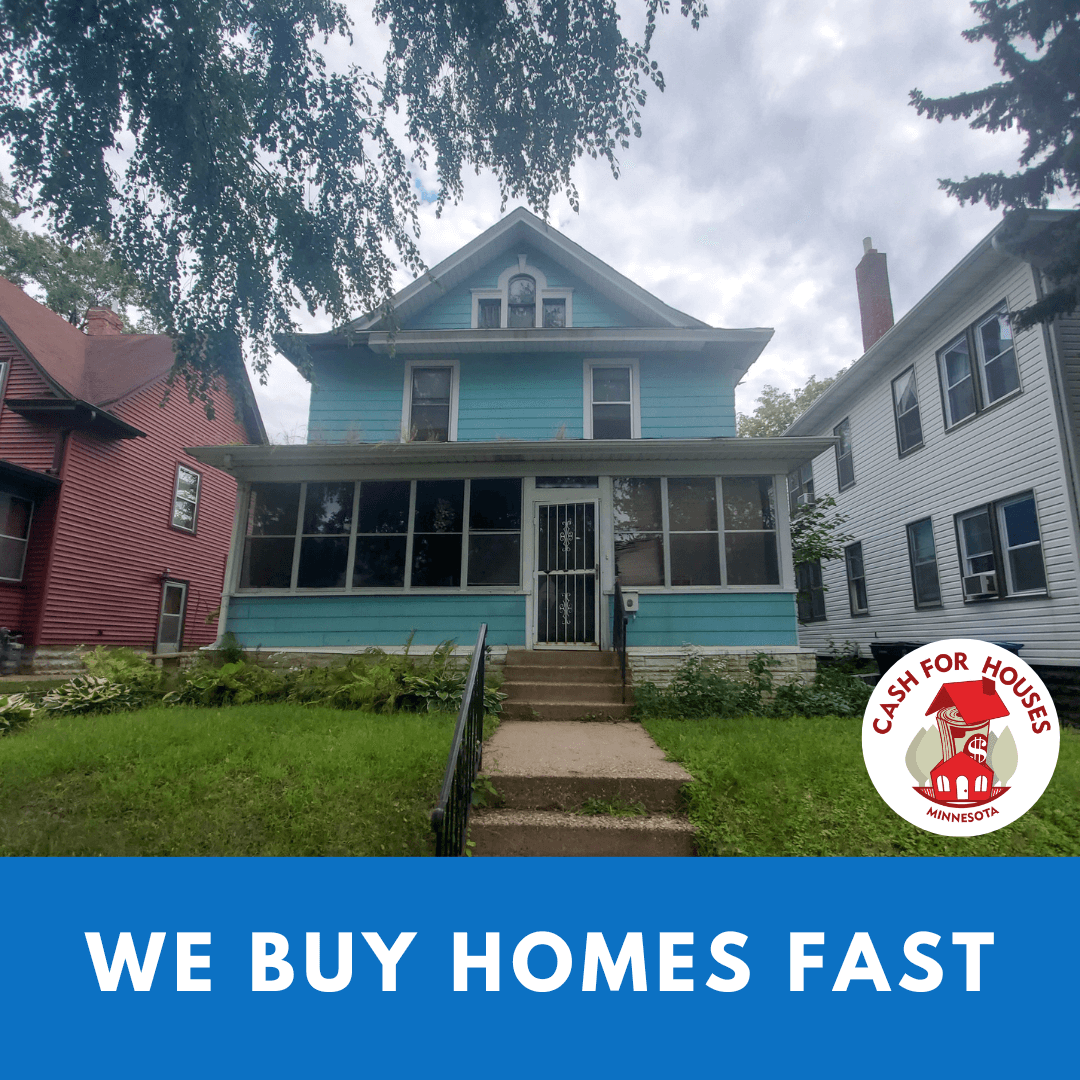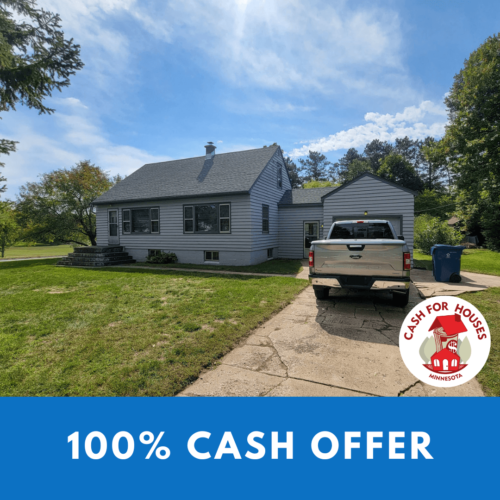 Buy My House Fast
Sellers in Minnesota know they have nothing to lose when they get a no-obligation cash offer from Cash For Houses.
Sellers come to us for many reasons:
Inheritance
You've inherited a house and are not interested in moving in or getting it ready for sale. You may wonder, who will buy my house fast?
Relocation
You want to relocate soon. You don't want to advertise, screen, select, and manage tenants and their general and damage repair costs. You want someone to say, "yes!" when you ask, "Will you buy my house fast?"
Divorce
You're getting a divorce and need to get your house sold quickly and think, can someone buy my house fast with cash?
Buy My House, Please
No matter your reason, Cash For Houses can say YES when you ask, "Do you want to buy my house fast with cash?"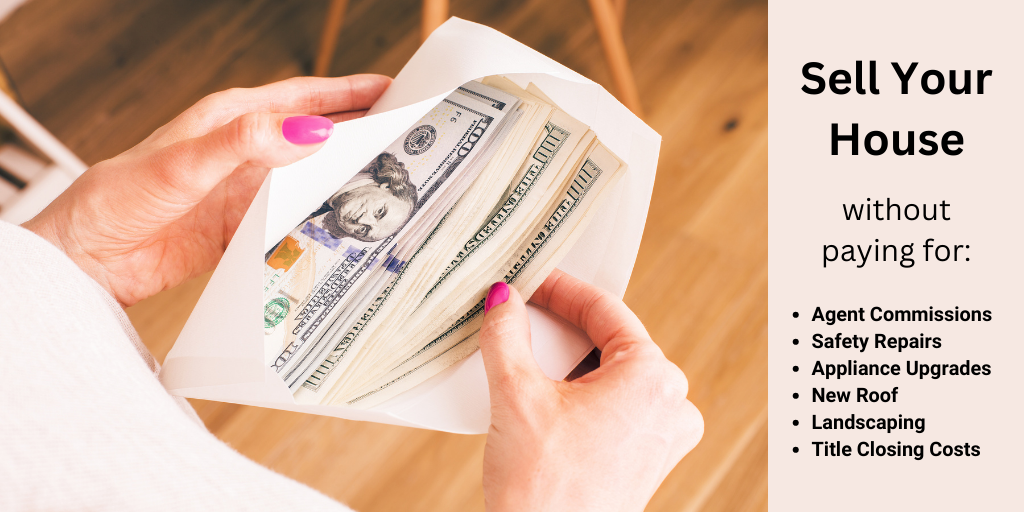 Don't wait. You're already here.
The sooner you receive your offer, the sooner you can move on to the next chapter in your life.
Call (612) 268-1059 or fill out our form at the top of this page. 
Will Cash For Houses Buy My House?
Yes, you can sell your house as-is to Cash For Houses.
We buy properties that are:
Ugly and Outdated

Old and Rundown

Barren or Filled

Vacant and Occupied

Single-Family

Multi-Family

Duplexes

Townhomes

Condominiums
We Remodel Homes
We have a team of licensed contractors and vendors to ensure buyers can still find turnkey homes on the market.
When we make you an offer, we don't have to inflate our side of the offer because we're inexperienced and don't know what it will take to make your home marketable.
Hundreds of happy sellers in Minnesota and Missouri are our proof.

...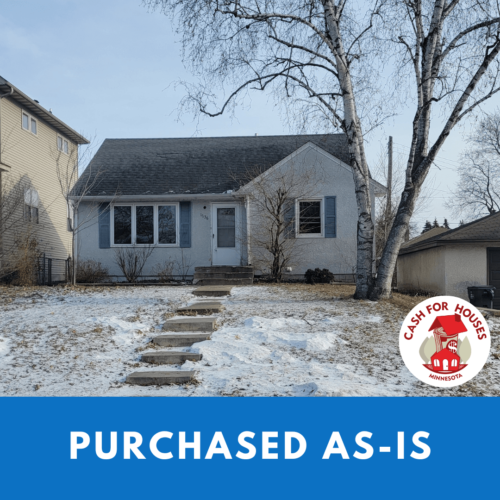 Get a Cash Offer on Your Home
Cash For Houses wants to help everyone, but…
If your home is:
Beautiful and Modern

New and Maintained

Neat and Orderly
Cash For Houses likely won't buy your home.
If it's not:
Ask Cash For Houses for a cash offer on the form under Buy My House Fast at the top of this page.
Ask about our $500 moving bonus!