When Is It Too Late for a Buyer to Back Out? Understanding Contingency Clauses, Inspections, and More
How can a buyer back out before closing? When you sell your home, there are many things to think about. You must consider how much you can sell it for, what sort of concessions prospective buyers might want, and much more.
Because selling a home involves so many details, it is typical for a real estate transaction to take months to finalize. It allows you time to ensure everything is perfect and take other necessary actions before the closing date.
However, sometimes these details cause complications, and the buyer might decide to back out. But how can a buyer back out before closing? One easy way for buyers is because of a contingency.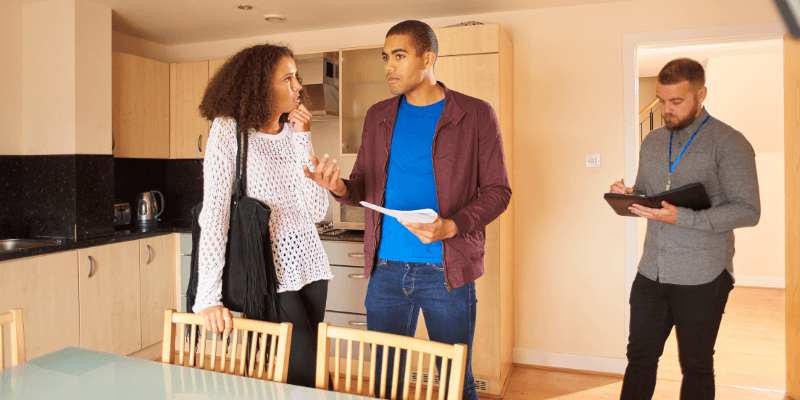 What are contingencies?
A significant part of any real estate transaction is the conditions or stipulations the buyer agrees to, which, if unmet, will allow a buyer to back out of the deal. For example, a home inspection contingency may be included in the home purchase agreement. The buyer will only go through with the deal if the inspection finds the home in good condition. The buyer may terminate the contract or ask for repairs, or seller paid closing costs if the inspection exposes significant issues. You can get a free title quote from Network Title to see how much closing costs are for buyers and sellers.
Contingencies are an excellent method for buyers to safeguard themselves from purchasing a home that could have costly issues after moving in. The parties usually agree that specific tasks with a specific performance will be completed on time. You must satisfy the contingencies to proceed with the sale.
Many contingencies in a typical real estate contract prevent you from making it to the finish line. These might include getting a home inspection, securing financing with their lender, selling their own home first, or having a low appraisal, meaning the house is valued less than the sale price. If a buyer backs out of an accepted offer based on a contingency, they may get their earnest money deposit back with little fuss.
Can a buyer back out before closing, and what are the reasons for someone to back out at the last minute?
There are several reasons why a buyer might back out without it being a breach of contract. The following are the most common reasons.
Buyer's change of heart
For most buyers, purchasing a home is a big event that doesn't often happen, so it has to feel emotionally suitable for the buyer. Some buyers get cold feet, even if they aren't first-time home buyers.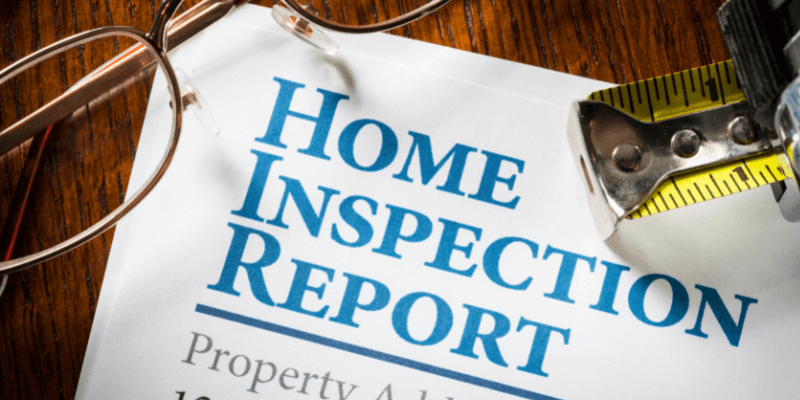 Inspection Contingency
Several people have asked, "How can a buyer back out before closing?" One of the most common ways is with the inspection contingency. If the buyer's inspection of the home turns up some issues that they weren't expecting or do not want to take on, they may ask for repairs to be made, a reduction to the purchase price, or to back out of the deal…and likely will leave with any earnest money they may have submitted. The buyer could cancel the signed contract even if the inspection report is clean. A professional home inspection report will likely not come back clean, even if it is a new home.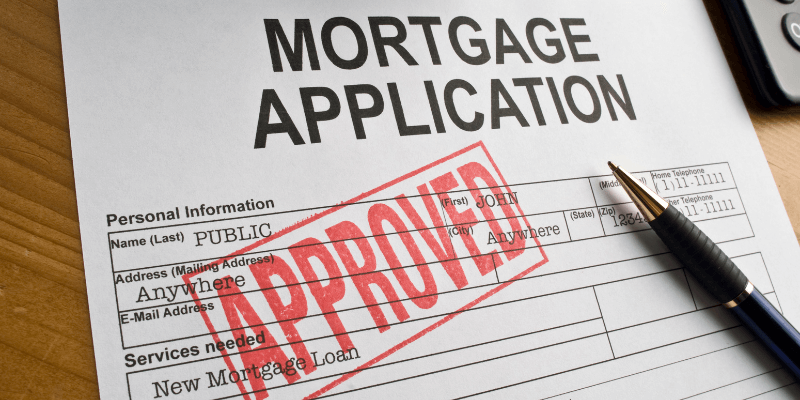 Mortgage Financing Contingency
Can a buyer back out before closing if the inspection goes well? Yes, unless the buyer makes a 100% cash offer (like Cash For Houses), the buyer will require mortgage lender approval. As part of the sales contract, the buyer can set a maximum interest rate as part of the mortgage contingency. If interest rates go up and the buyer cannot secure the financing, they will be able to back out.
Even though the buyer may have provided a pre-approval letter from their lender, the loan is not fully approved until after the lender's underwriter reviews it. An appraisal contingency lets potential buyers back out before closing if the loan is not approved. This could be an issue if you sell to a buyer with financing but without enough money for a down payment. Some financing has stricter requirements that must be addressed before closing. This could mean additional repairs are needed, or the buyer could back out again, even after the inspection.
Home Sale Contingency
How can a buyer back out before closing if the home appraises? A home sale contingency is an excellent option for buyers who already own a home and want to purchase another. With this contingency, a buyer can state that they will only purchase the new home if they find a buyer for their current home within a specific time frame.
This gives the buyer extra time to find a better offer if one arises. Plus, it also gives them some added security and peace of mind knowing they won't be stuck with two houses if they can't find a buyer in time. If the buyer can't find a buyer for their current home before the time frame is up, they can usually back out of the deal without any legal action being taken against them.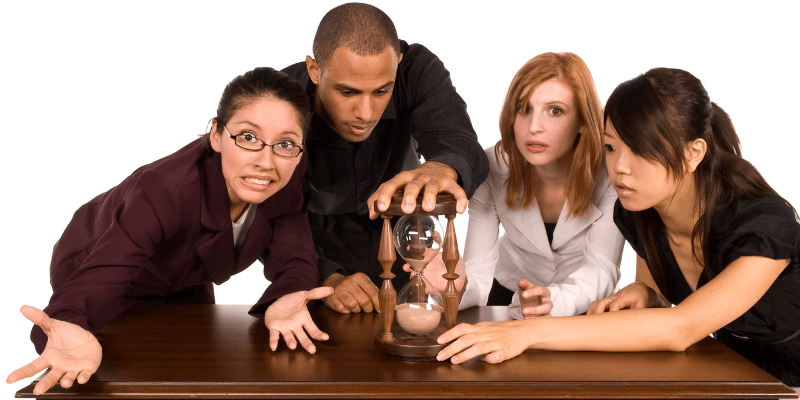 When is it too late to back out?
Before signing the purchase agreement, backing out is much easier. After that point, the buyer may be in legal or financial trouble if they decide to back out, even if they feel it's a valid reason. They may have a more challenging time doing so without being subject to legal or financial issues if you choose to cease after the contingency period has expired or after the purchase agreement is signed.
It is possible to mediate disputes through arbitration. A mediator will assist you in pleading your case to the home seller and, hopefully, resolving the issue. It is up to either party to reject arbitration, however. It might be a good idea to read this article by the National Association of Realtors that discusses the pros and cons of Arbitration and Dispute Resolution.
What happens when a buyer backs out?
If you have an offer on your current home and a buyer backs out, you will be back to square one in the process. The best thing to do is to look for another buyer as quickly as possible. You may be able to receive your earnest money or escrow back, but in most cases, it will be directed back to the buyer upon the termination of the purchase agreement.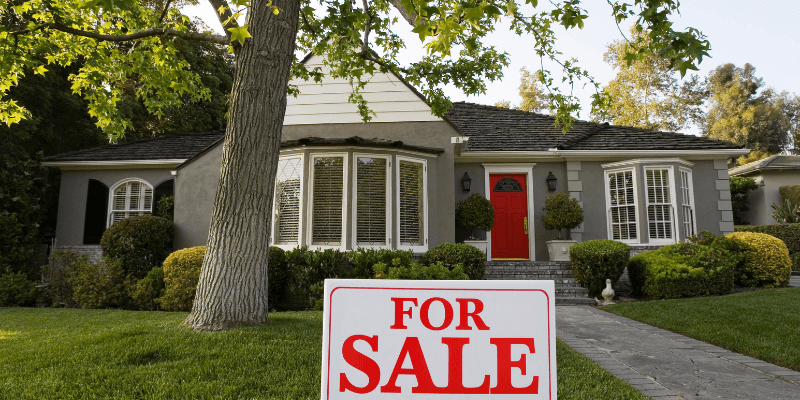 Conclusion
Can a buyer back out before closing? The short answer is yes. Selling a home can be a very stressful process. It can also be a very drawn-out and challenging process. You probably feel frustrated and disappointed if a buyer backs out of the real estate deal at the last minute for no good reason.
In many cases, it's best to try to move on from this situation and find another buyer. Every buyer is different. Another buyer may have no problem with what one buyer didn't like.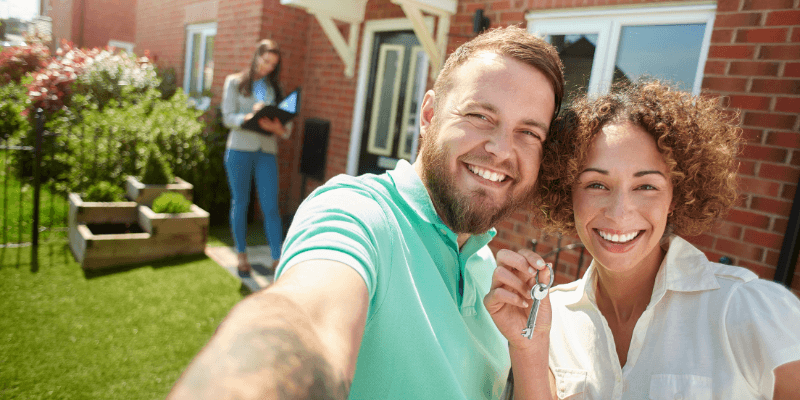 Cash For Houses can step in!
If you have trouble finding a buyer and your home needs repairs (big or small), call us! We buy homes fast, and we pay in cash.
We don't use lenders so that we can buy houses in any condition.
We don't ask sellers to make any repairs or do any cleanouts.
We pay the closing costs for our sellers.