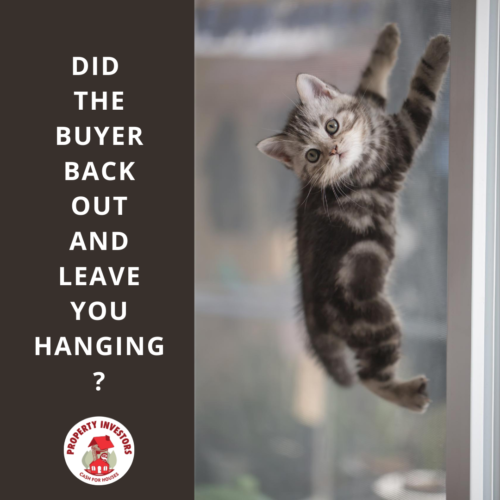 Did The Buyer Back Out?
If an investor, family member, or a traditional buyer has backed out and left you hanging, give us a call for a solution.
Cash For Houses can act quickly to buy your house. 
​We've helped hundreds of Minnesotan homeowners sell their houses as quickly and painlessly as possible. Most people do not enjoy selling their homes and moving, we understand that. Not everyone has a friend with a truck, but if you sell with us, we will be there to help take care of anything you don't want to. You can take only what you want and leave the rest for us. Selling your house As-Is means you don't have to do any repairs or cleaning. Selling as-is is the fastest and easiest way to sell your home that may not be market-ready.
We Are Minnesota's Favorite Home Buyers. Check out our Happy Seller Map. We have been purchasing hundreds of as-is homes in Minnesota for almost a decade.  No matter how you're considering selling your house, Cash For Houses can help you determine the money you'll receive at the end of the process, even if you choose not to use us! You've got nothing to lose.
Call us at (612) 268-1059 or fill out the short form on this page to get started!