Sell Your House Faster With Cash For Houses in Minnesota
You've Got NOTHING To Lose! Your Cash Offer Is Waiting.
How can I sell my house fast for cash?
Easily! Start by giving us a call or filling out our online form on this page.  You might be wondering, "Who buys houses fast for cash? Who buys ugly houses, distressed properties, or houses that need work?"  We do!
We are house investors in Minnesota. We buy as-is houses with cash


By selling your house "As-Is" that means you don't have to make any repairs or do any cleaning. You are able to take what you want and leave the rest to us. We pay cash for houses in their "as is" condition. We can buy "as-is" homes that need repairs because we also remodel homes. We have hundreds of happy sellers because we take care of all the many things so sellers don't have to. You can sell your house as-is fast and also avoid dealing with noisy neighbors during open houses. You won't have to deal with any costly repair requests by buyers after an inspection.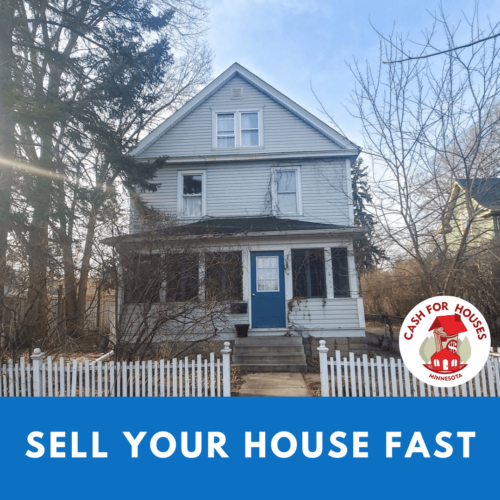 Why Sell to Cash For Houses?
We buy houses — easy, fast, and in any condition.
We buy homes for cash. We buy condos for cash. We buy duplexes for cash.
Cash For Houses lets you avoid the headaches and uncertainty of the traditional way of selling your property. We buy homes as-is, so sellers have zero work to do. No repairs. No cleaning.
We've made hundreds of happy sellers in the Twin Cities and Happy Sellers in the Kansas City, Missouri area. You may be searching for someone to "Buy my house fast" or "Sell my house fast," and we can offer you a free, no-hassle quote on your home "as is." We can make you a cash offer on your house within 24 hours.
We have an online form that is quick and easy to fill out to help us make you a cash offer on your house faster. We can make you an offer on the spot and close quickly. You've got nothing to lose, and we never share your information.
We buy homes in less than 30 days. Sell your house to a trusted home buyer like Cash For Houses. Don't believe us? Check out our Customer Reviews here: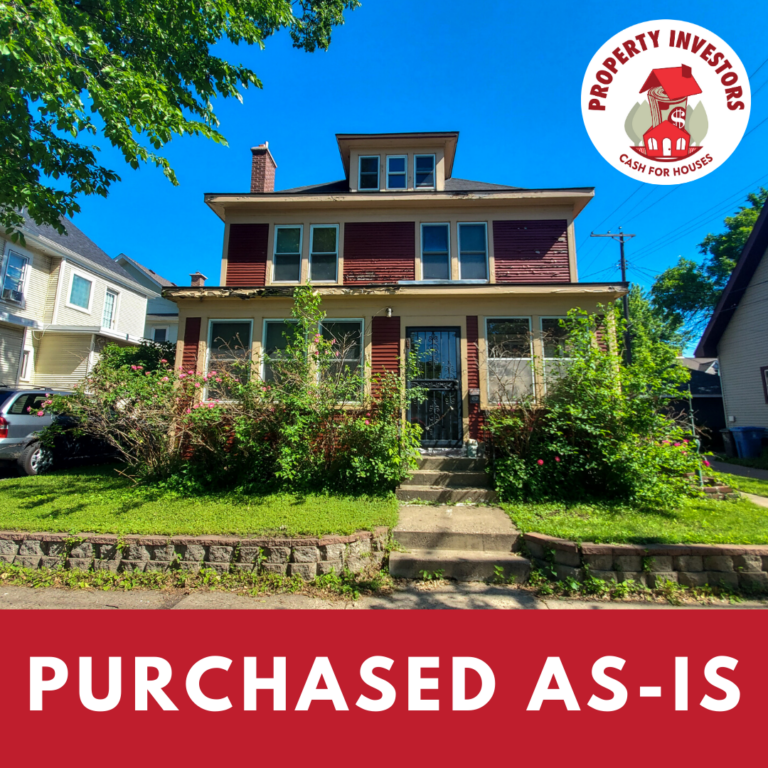 Before and After Gallery: Laurie Rd E, Maplewood
Remodeled kitchen spaces will catch the eye of many buyers including at this townhouse in a St. Paul suburb. Here a number of new or refreshed elements came together to make a much more attractive space including: a new light fixture, wall paint, painted cabinets, new granite countertops, new flooring, and new appliances including an over the range microwave which saves a great deal of space of the end user and presents a much more tidy space.
Besides being much faster than selling the traditional way, there are many reasons people choose to sell their homes as-is.  Just the thought of selling can be overwhelming. Most buyers are looking for move-in ready ("turn-key") homes.
After inspections, buyers can request any number of repairs or ask for a price reduction. Agent commissions and Title fees generally comprise 6% – 10% of YOUR sale price.  This can be the difference between receiving a check at closing or paying money to sell your house. You may not know the final amount of your proceeds until a few days before closing. Sounds pretty unsettling, right?
Our offer is 100% yours. No agent commissions. No closing fees.  Just fill out the short form on this page, and we will contact you within 24 hours! and cash to gain by requesting your no-obligation cash offer today!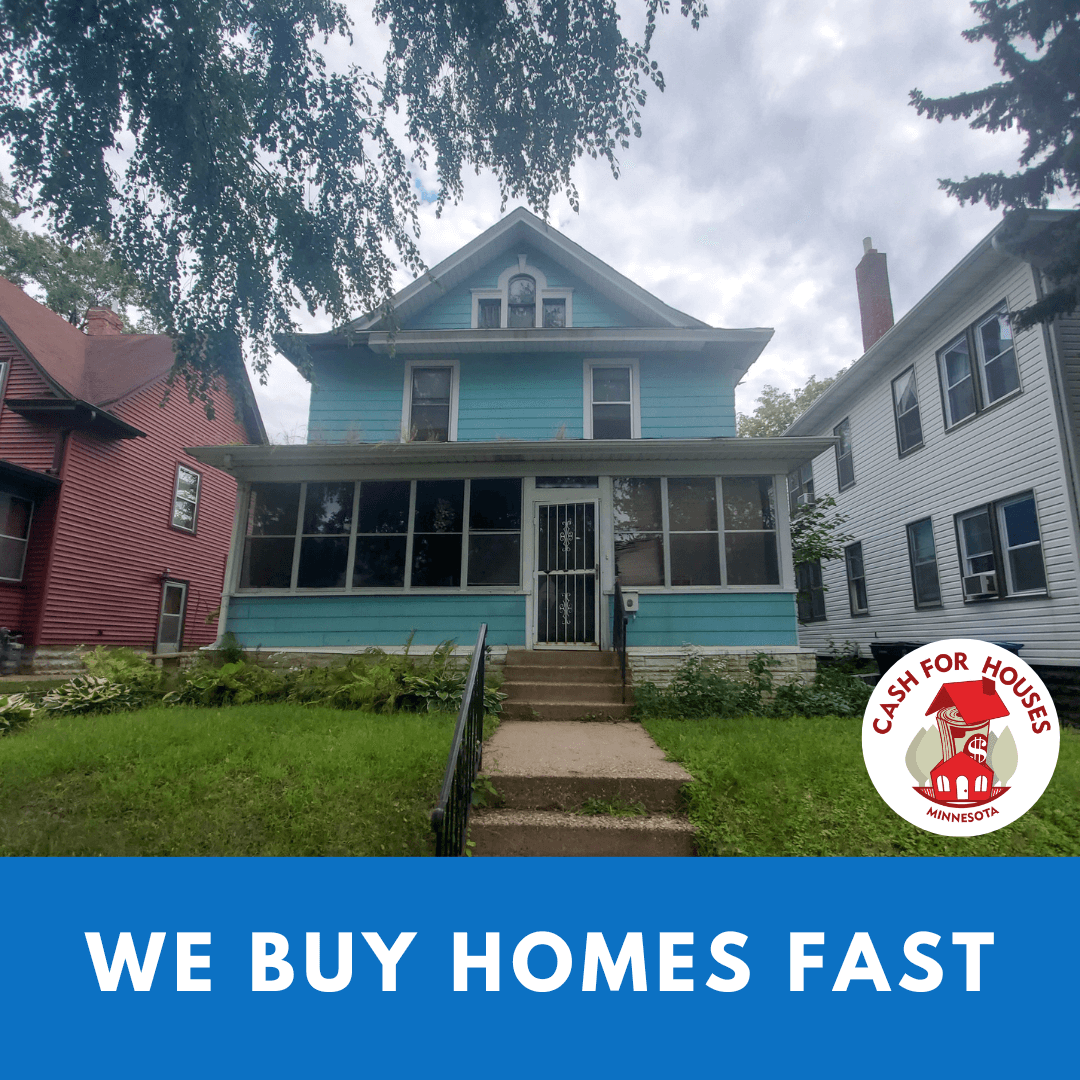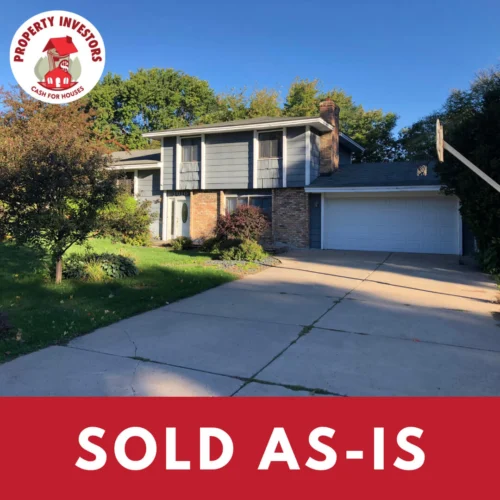 It's easy to sell your house fast with Cash For Houses quickly. Sell privately with a fair cash offer and close quickly! We buy houses after only 1 or 2 home visits, and we can close in as little as two weeks!
You might be thinking, 'Who would buy my house fast?' or 'How do I sell my house fast?' Will Cash For Houses will buy my house? Yes, you can sell your house as-is to Cash For Houses.
We buy ugly houses, cosmetically challenged houses, old houses, rented houses, vacant, single-family, multi-family, duplexes, townhouses, condominiums, houses in need of repair, and distressed properties.
We remodel homes with our team of licensed contractors and vendors so that buyers can still find turnkey homes on the market. Unless your home has recently been renovated or has the latest upgrades, you've got nothing to lose and cash to gain by requesting your no-obligation cash offer today!
Ask about our $500 moving bonus!
We Buy "As Is" Houses In:
Anoka, Arden Hills, Blaine, Bloomington, Brooklyn Center, Brooklyn Park, Champlin, Circle Pines, Columbia Heights, Coon Rapids, Cottage Grove, Crystal, Falcon Heights, Fridley, Golden Valley, Hopkins, Inver Grover Heights, Lauderdale, Little Canada, Mahtomedi, Maple Grove, Maplewood, Minneapolis, Mounds View, New Brighton, New Hope, North Saint Paul, Oakdale, Osseo, Plymouth, Richfield, Robbinsdale, Roseville, Saint Anthony, Saint Paul, Shoreview, South St. Paul, Spring Lake Park, St. Paul Park, St. Anthony, St. Louis Park, Vadnais Heights, West St. Paul, White Bear Lake, White Bear Township, Woodbury
We buy homes AS-IS, which means no matter what condition your house is in, there's a good chance Cash For Houses will make you a cash offer.
There's NO obligation, so the sooner you receive your offer, the sooner you can move on to the next chapter in your life.
We buy homes for cash. No lenders are needed. We will make you a no-obligation offer for your house "as is," whatever condition your house is in.
We don't charge commissions or realtor fees. We will also pay for your closing costs.
Call (612) 491-5170 or fill out our form at the top of this page to get started.