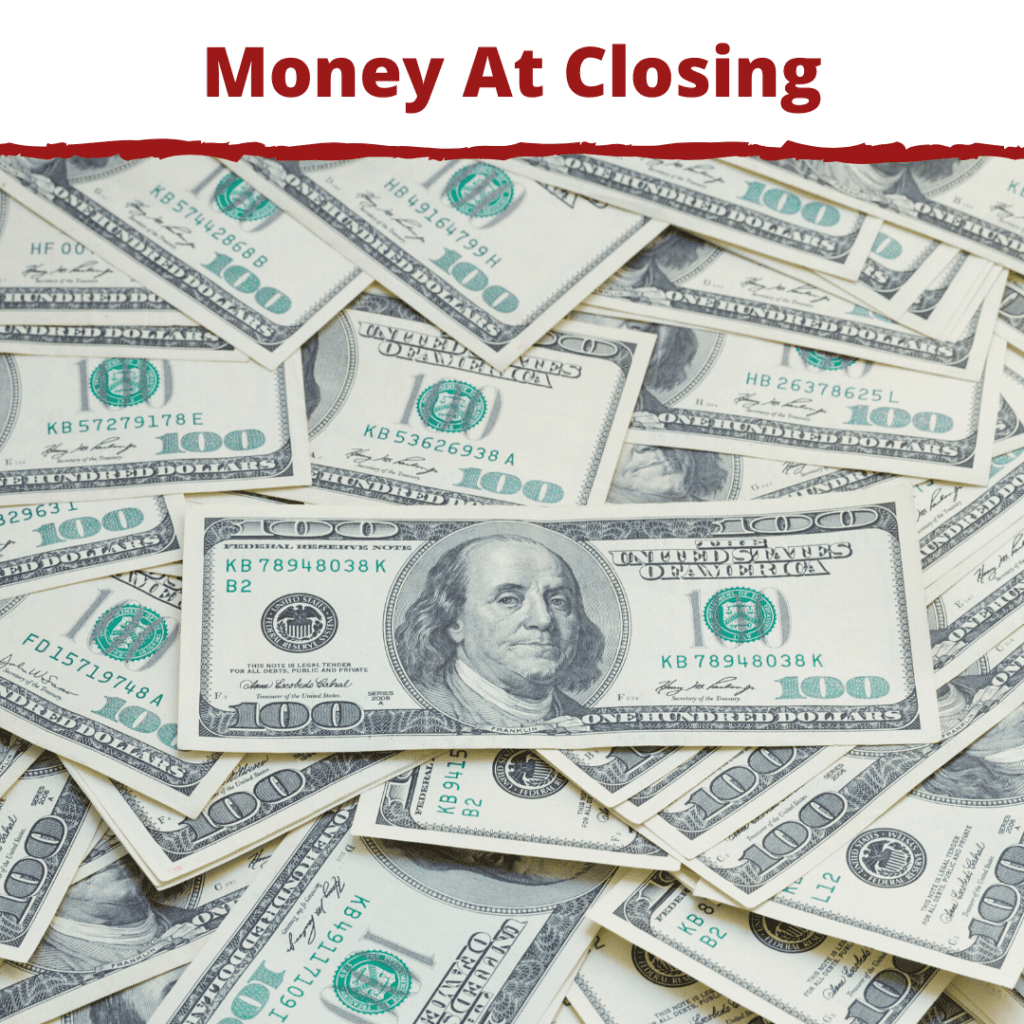 Sellers typically have two choices on how to receive their money at closing: title company check or wire transfer. Even if a buyer is paying cash, the title company performing the closing won't have a bag of money at the table. A title company check works much like a regular check that you'll bring to your bank and deposit with the funds usually being available in 2-3 days. A wire transfer typically costs a fee to have sent but has the advantage of delivering the funds into your account for immediate or next day use. If you're getting a wire transfer, remember to work face to face with your bank and the title company to avoid any frauds or scams that are commonly initiated via scam emails.
Cash For Houses pays for all of the closing costs/fees so you can walk away with more money in your pocket. Call anytime, 24/7 or fill out the short form on our website's
main page here
to get a no-obligation hassle-free quote!