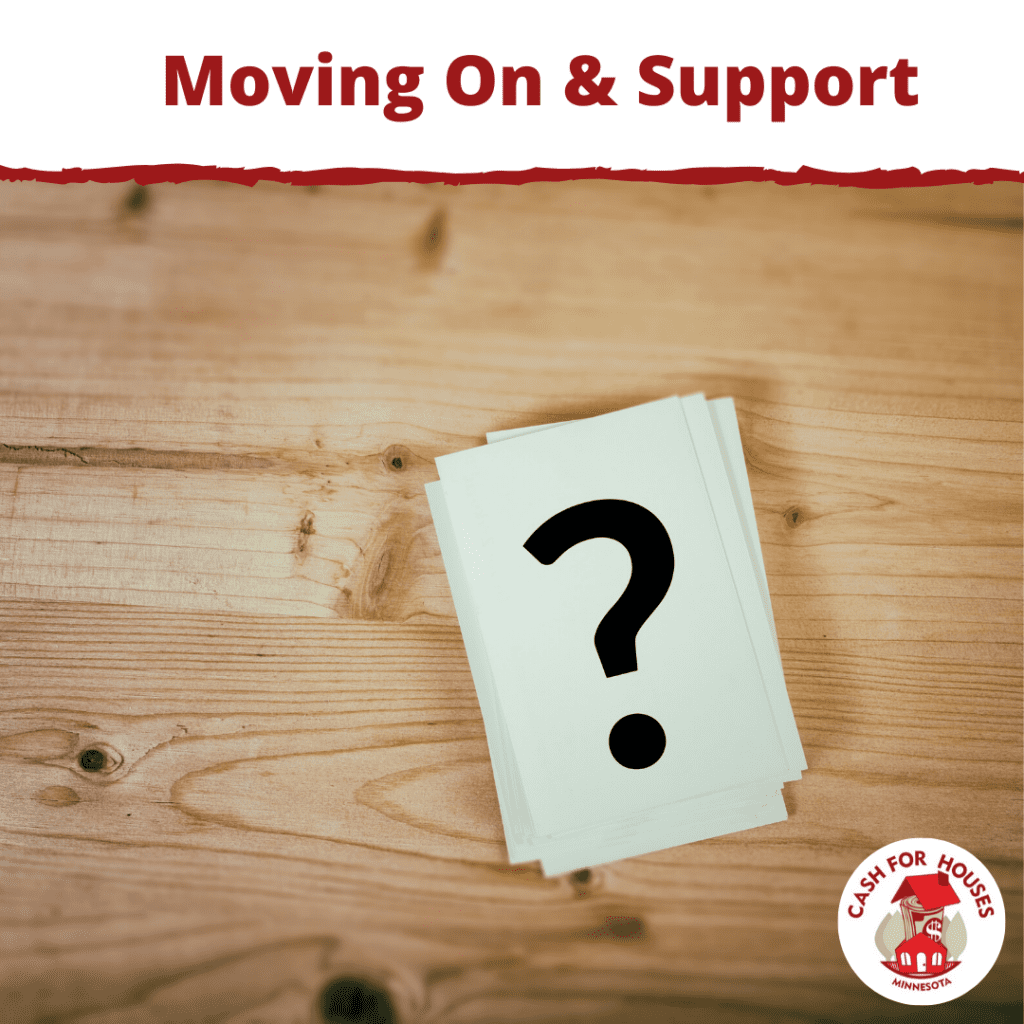 One of the most frequent requests we get from home sellers is for advice on moving. From recommendations for moving companies to thoughts on whether a garage sale could help clean out the clutter, people seem to need guidance in this area and it's often uncomfortable to respond without knowing the answer to one big question. How much support do they have from family and friends?
Whether they're selling their house on the MLS with the obligation to turn it over "broom clean" at closing, or selling as-is to an investor that's prepared to throw anything they leave behind in a dumpster, the question about the support they have is critical to understanding what advice may be most useful. For those with great support, simply providing the name of a few moving companies and tips on packing boxes will probably suffice. For those without much support, much tougher words of wisdom will likely be needed. It can be a daunting process moving on from a long term home, and seemingly without much hope of ever getting through it.
Moving on from a current home is a great opportunity for many people to leave behind years of accumulated junk or just things they don't need anymore. Bringing in a dumpster, or in areas where it's available the big green bag known in many markets as a
Bagster
, is likely the best way for anyone to start who has a full house. A dumpster will give them a place to start pitching out what they don't want and it'll be clear as they start to throw things away what's left that could possibly be donated. From this starting point we've seen many people who don't have great support see a more clear path to how their move should go, and some light at the end of the tunnel.
Thinking of what your house might be worth as-is? GIve us a call anytime, 24/7 or fill out the short form on our website's
main page here.