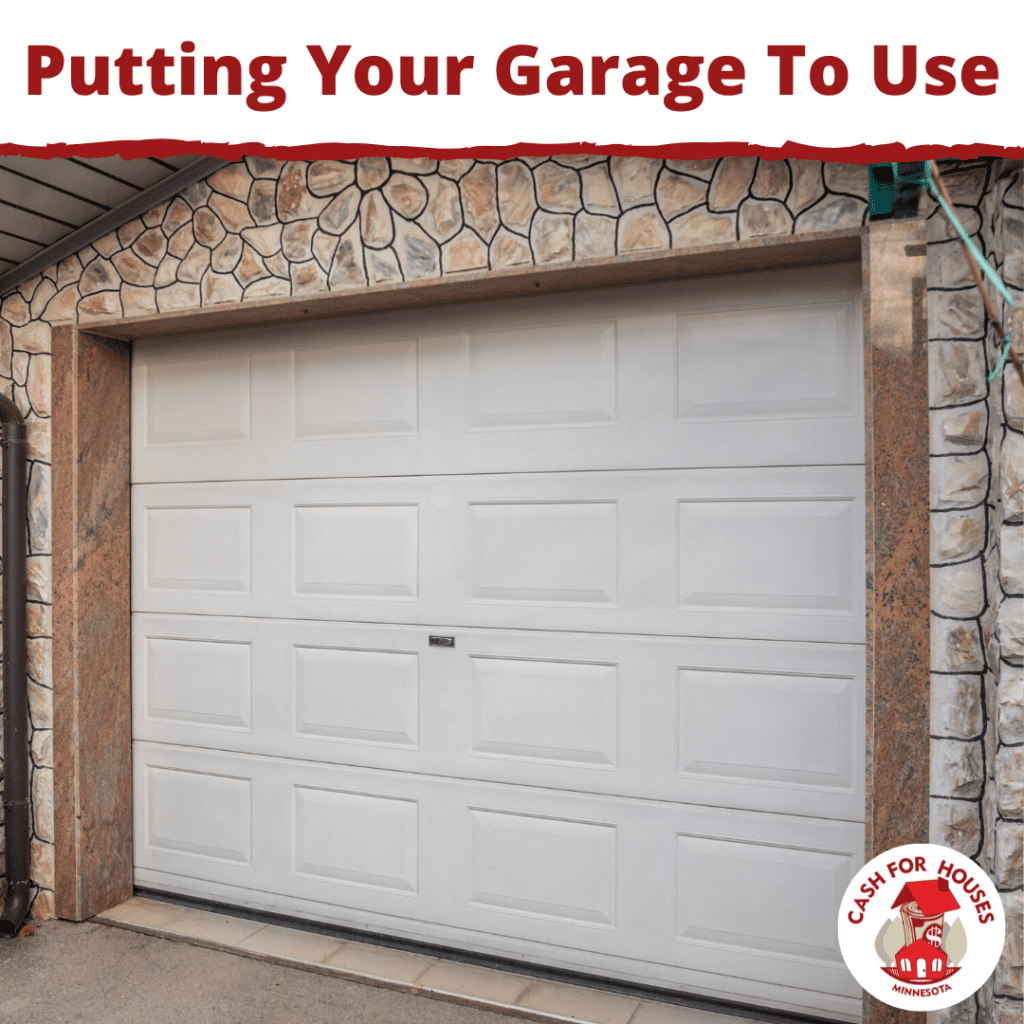 Putting Your Garage To Use
Even sellers planning to list their house may decide to utilize their garage as a moving staging area or storage unit and park vehicles outside or on the street. While that's not ideal, the garage is typically an area of less concern for any buyer viewing the house whether they are looking for a new home or a rehab project. In an as-is sale situation, the buyer may be willing to give you time after closing or an agreed possession date for the house to continue to retrieve things that you plan to keep that have been moved out to the garage. Ask about that possibility if you think you need it, but keep in mind that they may need to place a dumpster in the driveway in order to begin the rehab planned fo the house interior.
Get your free no-obligation offer to see what your house might be worth as-is, by calling us anytime 24/7 or fill out the short form on our website's main page here.