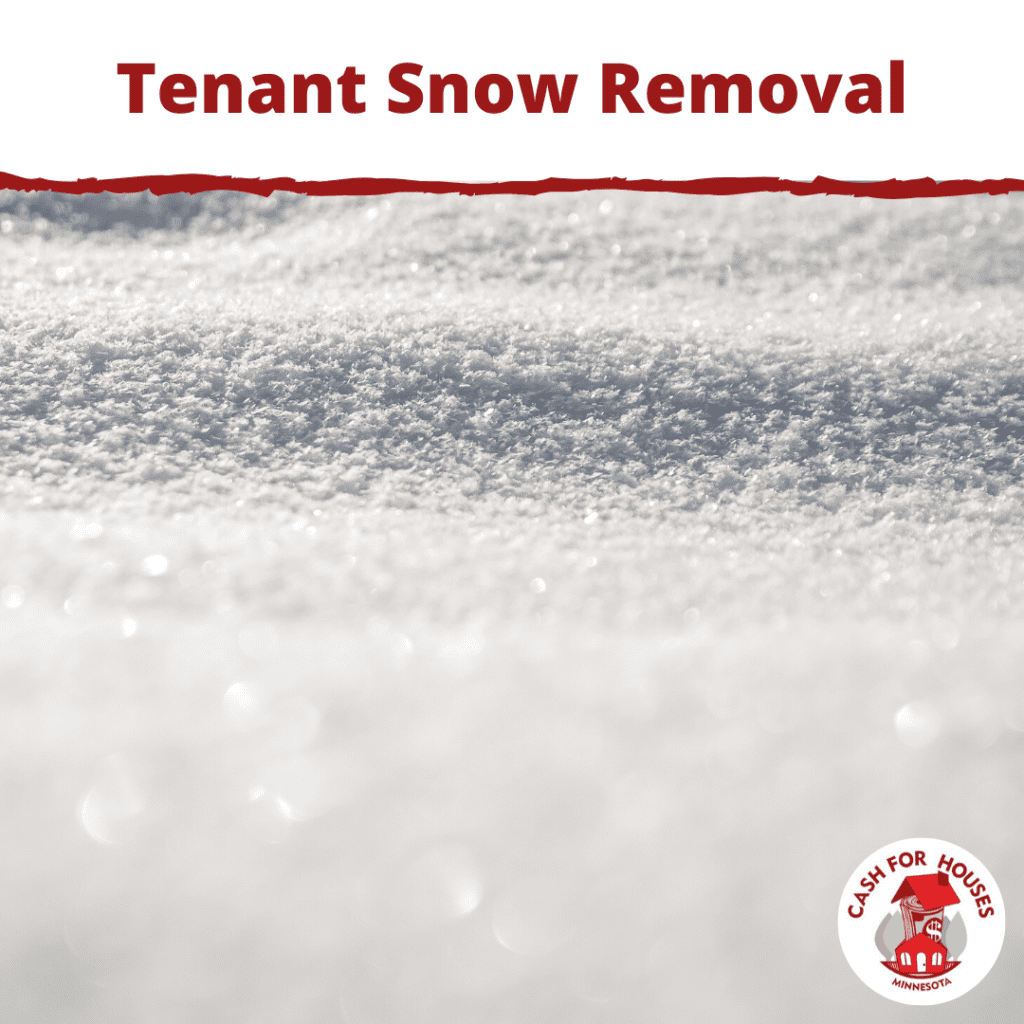 While a tenant may be responsible for shoveling as part of your lease or rental agreement with them, it will still be your obligation as owner to make sure that all snow removal is being completed in accordance with the city ordinance. If it isn't, the city may perform the task and send you the bill! 
TIP: Make a similar process a part of your lease agreement! Include specifics on the tenant snow removal is to performed, and stipulate that if those conditions aren't met that you as owner may do the removal with a charge back to the tenant.
Need help with your lease or rental agreement paperwork?
EZ Landlord Forms
is a helpful resource to check out with some free options.
Get a hassle-free, no-obligation, quote on your house within 24 hours.  Give us a call or fill out the short form on our website's main page here.