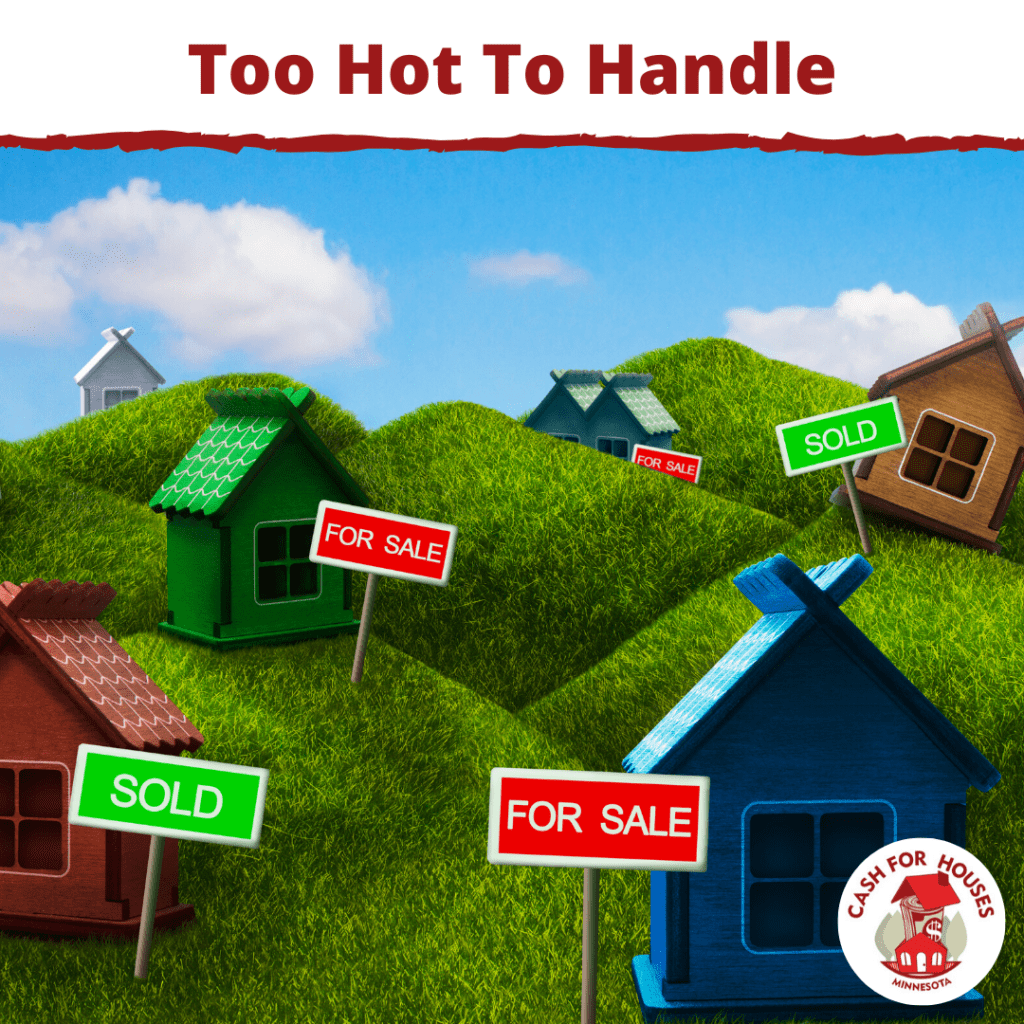 Sellers, buyers, and agents may have remarkably different experiences throughout the buying and selling process depending on where they are. In some "hot" markets in particular the west coast, making an offer contingent on inspection may mean your offer won't even be considered. Elsewhere in those hot markets, you may be able to have an inspection and inspection contingency, but you can't expect the sellers to be too keen on making repairs or concessions if you approach them about it after you've reviewed the inspection report. In particular, if homes in the area are selling in less than a week they will often prefer to put the house back on the market.
In this information age where the experiences we go through are often shared, keep in mind that real estate is local. Current expectations and practices will often vary from city to city.
Curoius about the current market in your area? We buy houses in any condition, so you don't need to make repairs in order to sell. Give us a call or fill out the
form on our website's main page
to get a fair cash offer on your property!